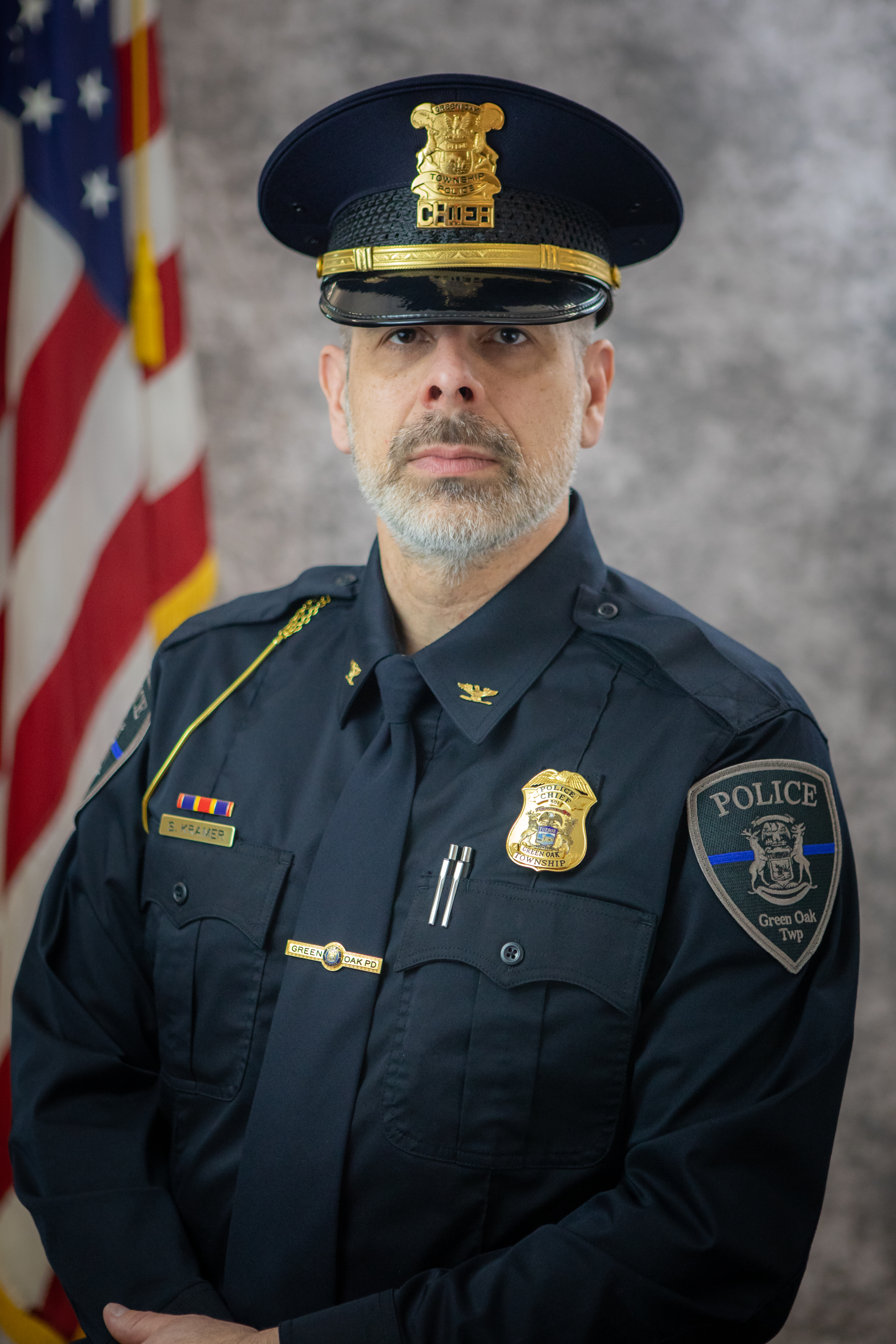 It is my pleasure to welcome you to the Green Oak Township Police Department website. Since 1969 the men and women of our department have been proud to continue a tradition of outstanding and professional quality service to the citizens who reside in and visit Green Oak Charter Township. Within this web site you will find useful and interesting information about our department and the various services we provide.
It is my privilege to work alongside the professional men and women of our department. Green Oak Township is a safe place to live, work, and visit because of the hard work and strong partnership our police officers have developed between our department and the community. We view the community as our partners in providing effective law enforcement services. Our agency believes the best way to provide police services is through community based policing.
I am very proud of the members of the Green Oak Township Police Department and encourage you to further explore their great work on our website or social media. Please become involved in bettering your community by supporting our police officers.
It is an honor to serve as your Chief of Police and I want to thank you for visiting our website.
Chief Steven Kramer